The King Pie story is one filled with a rich history and a passion for good food. For 30 years, we have kept our promise to deliver world-class pies to royal fans. We proudly maintain the standards of quality and service for which we are renowned.
We have become a household name, thanks to our wide range of yummy eats and famous favourites like our hearty Pepper Steak Pie. We have something to satisfy everyone in the Kingdom. Our customers keep coming back because every bite is a royal delight.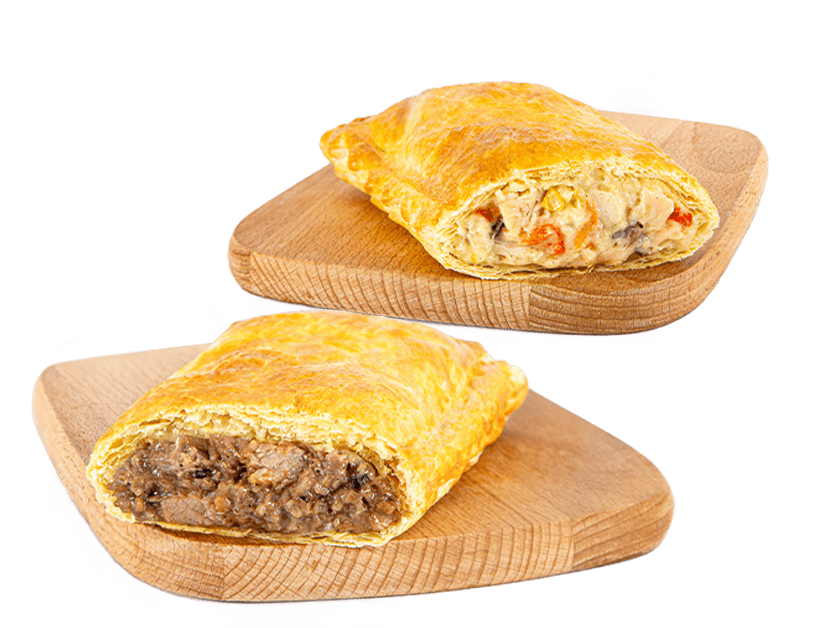 King Pies story is one filled with a rich history and passion for pies. For the last 30 years, we have kept our promise of delivering world-class pies to royal fans. We stand on the authenticity and quality that we have become renowned for. This has been the secret sauce to our success.  
 As a household name, we offer something for all tastebuds. From our famous Pepper steak Pie to our Cocktails pies, there is a tasty pastry pie for everyone. So why not take a bite and become part of the King Pie legacy.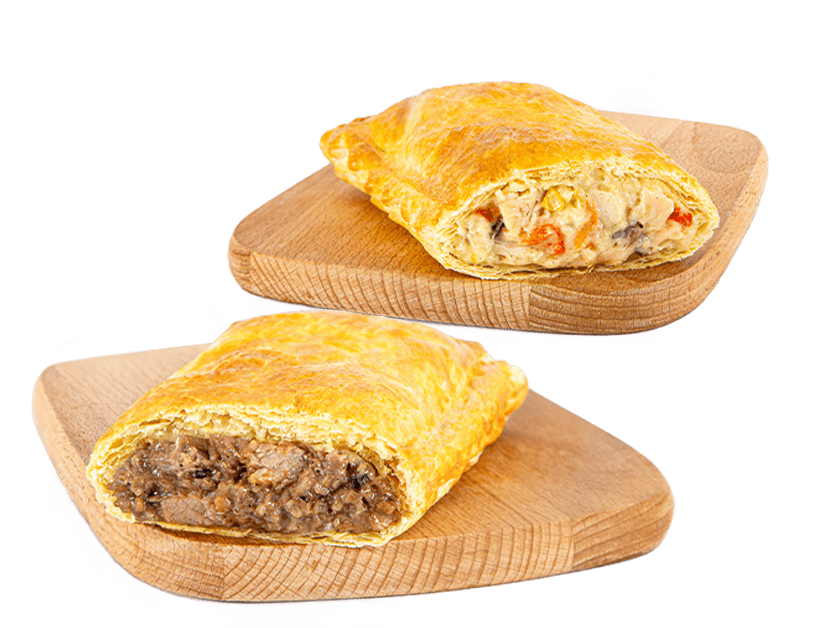 Our story began in 1990 when we opened our first store in Silverton, Pretoria. We dreamed of baking pies, filled with love and flavour – hearty food to warm the heart. This dream, now realised, is still our driving force.
We started in an open-style bakery where customers could see the kitchen action and indulge in the golden-bake smell drifting from the ovens. This proved to be a neighbourhood hit, and soon customers were queuing up for their piece of pie.
After three successful years, The King Pie Franchise Group was born and we've been growing ever since. Today, we have over 300 franchised businesses and form part of The Bidvest Group Limited.
To be world Class and Number 1 in all fields of endeavour: 
Franchise & retail

 

Manufacturing, sourcing & procurement

 

Marketing & sales

 

Human resources & peoples practices

 

Financial & commercial controls & practices

 
Brand: Through continuous development, ensure that the brand remains Vibrant, Energetic, Relevant & on Top of the Game. 
Leadership: Develop a world-class leadership team that is Innovative, Challenging, Accountable & Strategic in their Thinking & Actions. 
 Culture: Foster a culture of Peak Performance & Accountability that is Service Orientated & driven by Customer Centricity. 
 Business: Implementation of a Best Practice business model that: Ensures Sustainability, promotes long term Growth & Guarantees Consistency.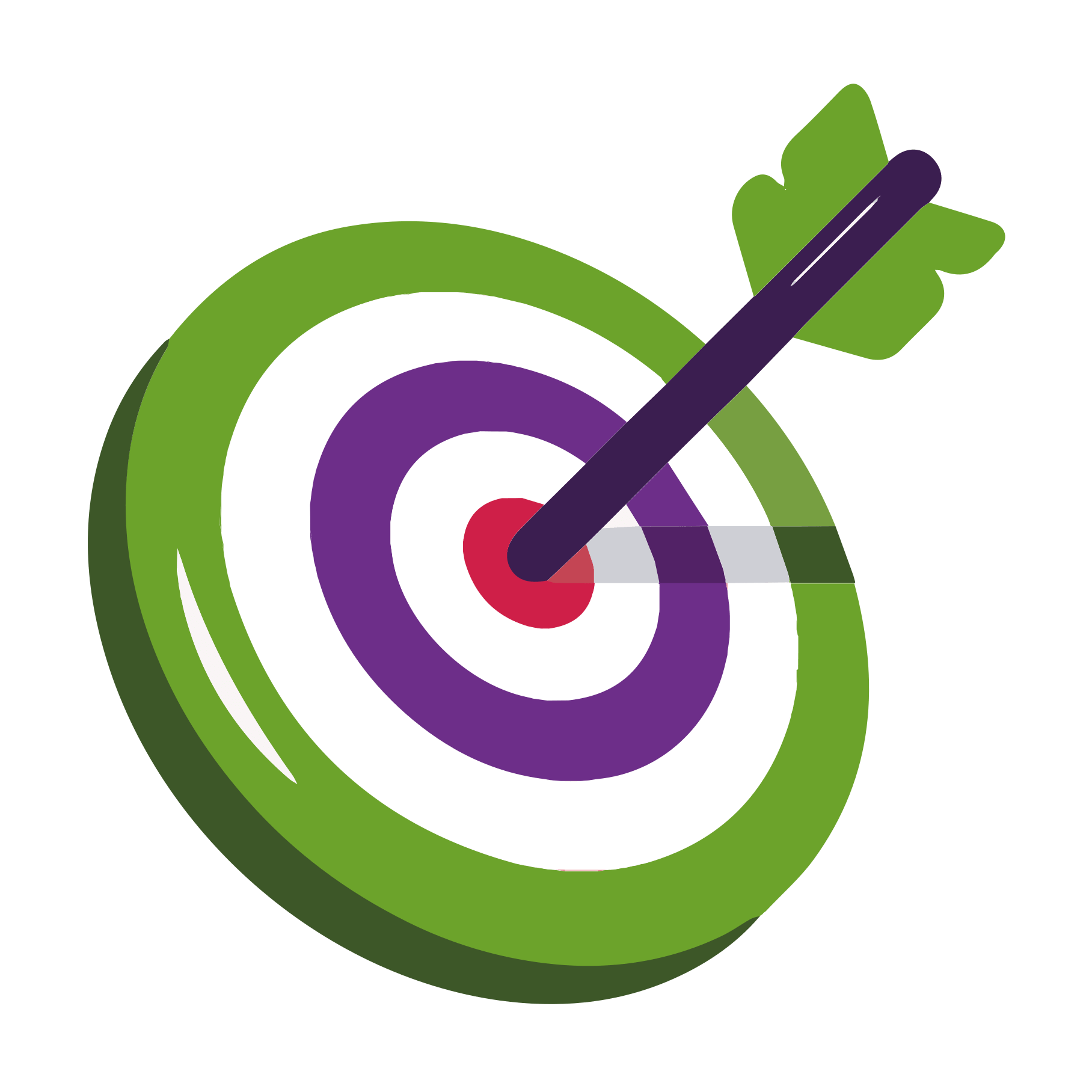 We have more than 300 franchised stores across Southern Africa.
Our bestselling flavours are Steak & Kidney and Pepper Steak.
Our pies are the real deal, made with 100% real meat.
The delicious flaky pastry is made from 84 delicate layers of dough.
The dough does not contain any trans fats.
All our pies go through 35 quality checks before they are released to market.
King Pie is Halaal certified, export approved and HACCP certified.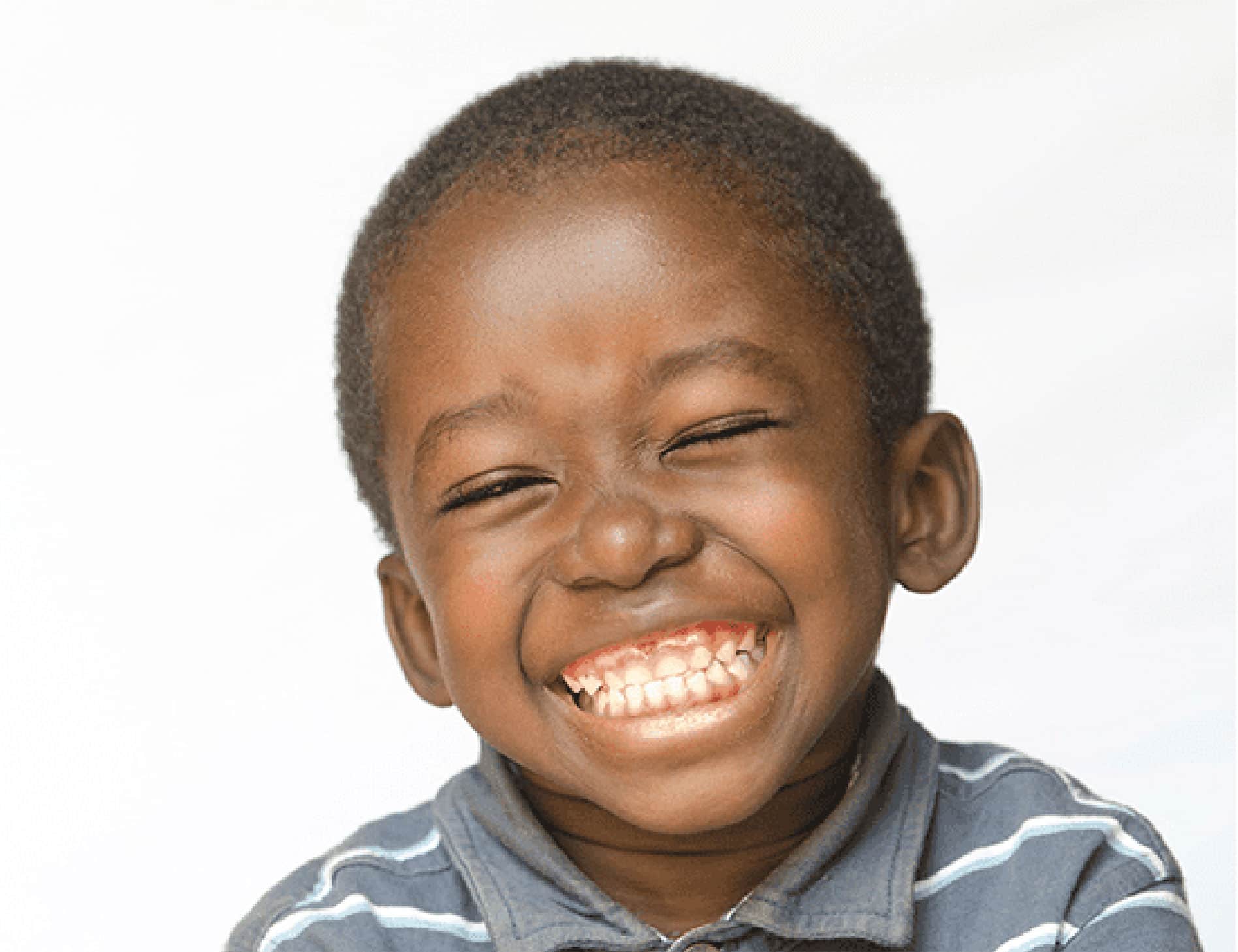 Corporate Social Responsibility
King Pie is proud to be a patron of Influencing Children and Youth (I.C.Y.), an NPO that serves child victims of abuse and neglect. I.C.Y. transforms lives through mentorship camps and programmes, skills development and welfare services. All funds and donations received by I.C.Y. go directly to those in need.
King Pie also established the Denis van Olst Fund, named after one of our own, who passed away in 2015. The Fund provides financial aid for specialist medical care to children from disadvantaged communities. The Fund hosts an annual golf day that brings together sports enthusiasts, pie lovers and big hearts like Denis to raise funds and change lives.