SET UP COST: Approximately R458 000.00 (ex vat)
The kiosk is a modular system that is easy to assemble in shopping centres. At only 3 x 3 m these kiosks are designed to perform at its best in the main passageways of a shopping centres, close by to the anchor tenant with high foot traffic.
This model can operate in conjunction with a full store model where the pies can be baked or off-site storage with water, three-phase electricity for an oven and a freezer room is required, if the kiosk is not supported by a store.
All equipment of the kiosk and storeroom is included in the set up cost.
Joining fee for a new franchisee initial (Initial Fee/Training/Contract Fee)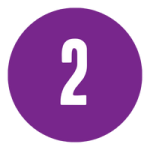 Management Service Fee (MSF)
Month 1: R1 500.00 (ex vat)
Month 2 to 6: 3,5% on previous month's turnover
Month 7 onwards: 5% on previous month's turnover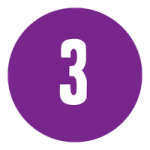 Month 1: R550.00 (ex vat)
Month 2 to 6: 1% on previous month's turnover
Month 7 onwards: 1,5% on previous month's turnover
*The specifications and requirements may change depending on the site available
Types of King Pie stores you can purchase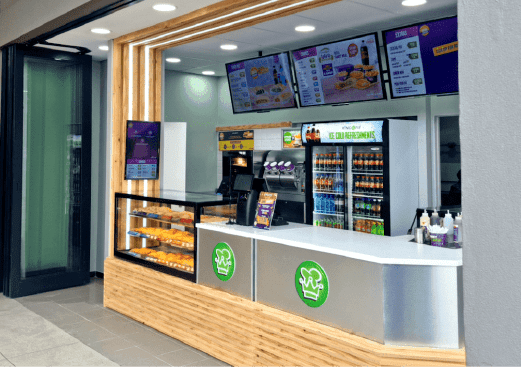 King Pie Store
Our most versatile retail format, designed for prime spots in shopping centres.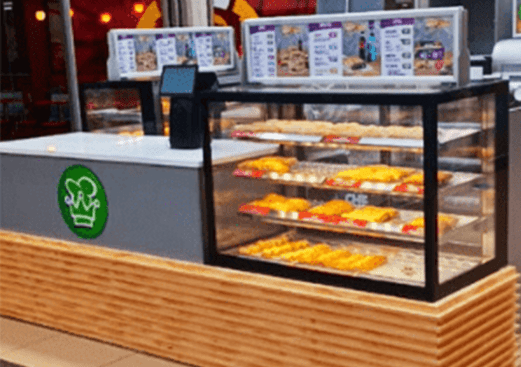 King Pie Kiosk
An easy-to-assemble modular set-up for high-traffic walkways in shopping centres.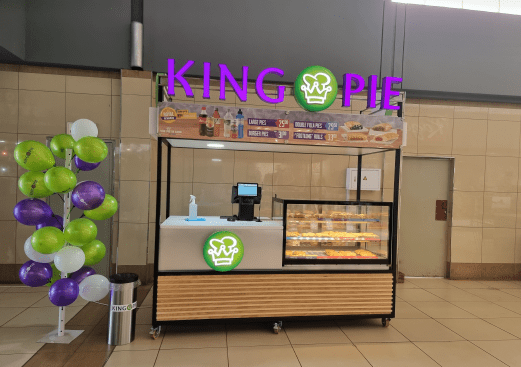 Mobile Kiosk
A smaller, satellite sales point attached to an existing franchise located nearby.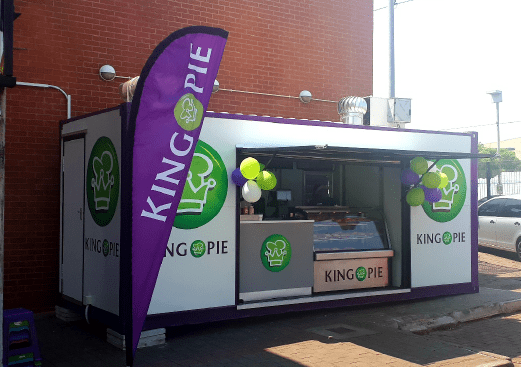 Express Unit
A pre-fabricated sales unit that can be set up almost anywhere and running in no time.
Join the King Pie family now
King Pie Stores are perfect for in-store locations that have a high amount of foot traffic. Ideally situated near anchor stores, they are designed to be versatile and easy to find. These stores are a great way for franchises to establish themselves in certain areas.